Carlos Costa Hairstyle | Beardbrand
Carlos Costa gives us the run down on how he styles his hair on a daily basis.
Recommended Videos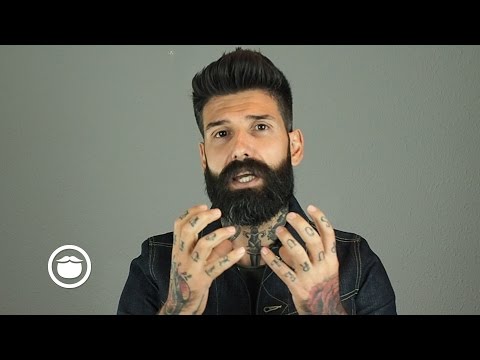 3:25
If your greys bug you, dye it! But Carlos is here to make a...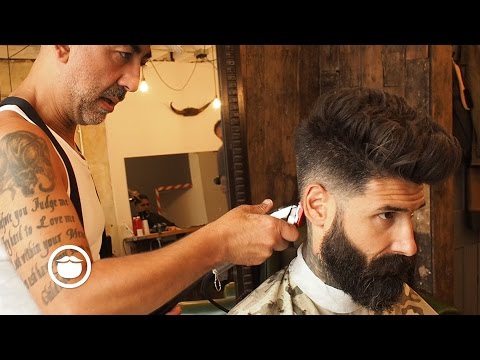 4:18
If you want to know how to get Carlos Costa's hairstyle, then it's your...