9 Month Beard - 3 months To A Yeard | Eric Bandholz
Just a quick minute long video showing off my 9 month beard.
Recommended Videos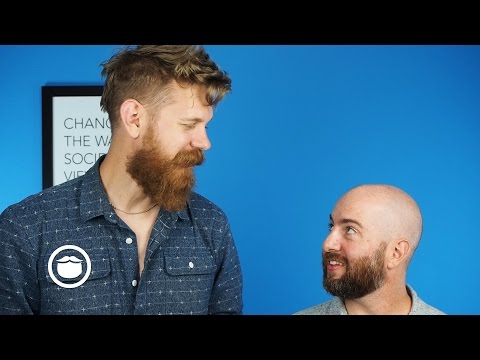 8:08
Bald is beautiful, and Ian Schoen is here to talk about how to embrace...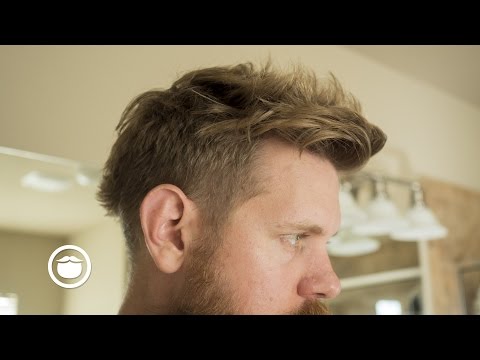 4:06
Ready to get a killer messy hairstyle in under five minutes? Eric has got...