Win some Beardbrand Products | Eric Bandholz
The contest is over, but hey why not enjoy some more of Eric Bandholz? Beard on!
Recommended Videos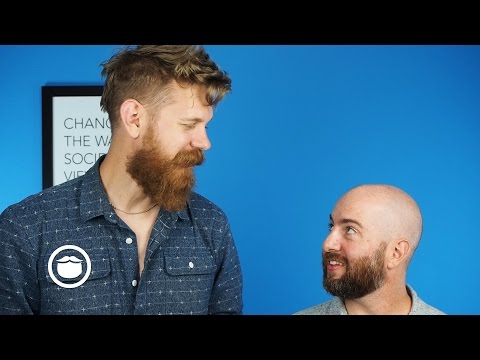 8:08
Bald is beautiful, and Ian Schoen is here to talk about how to embrace...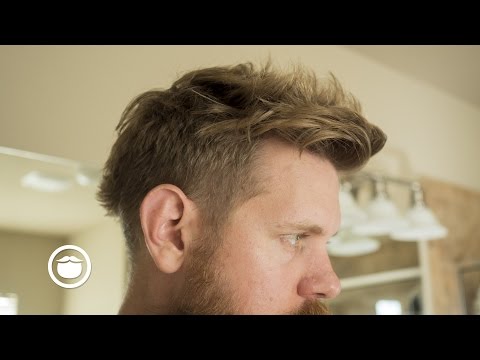 4:06
Ready to get a killer messy hairstyle in under five minutes? Eric has got...