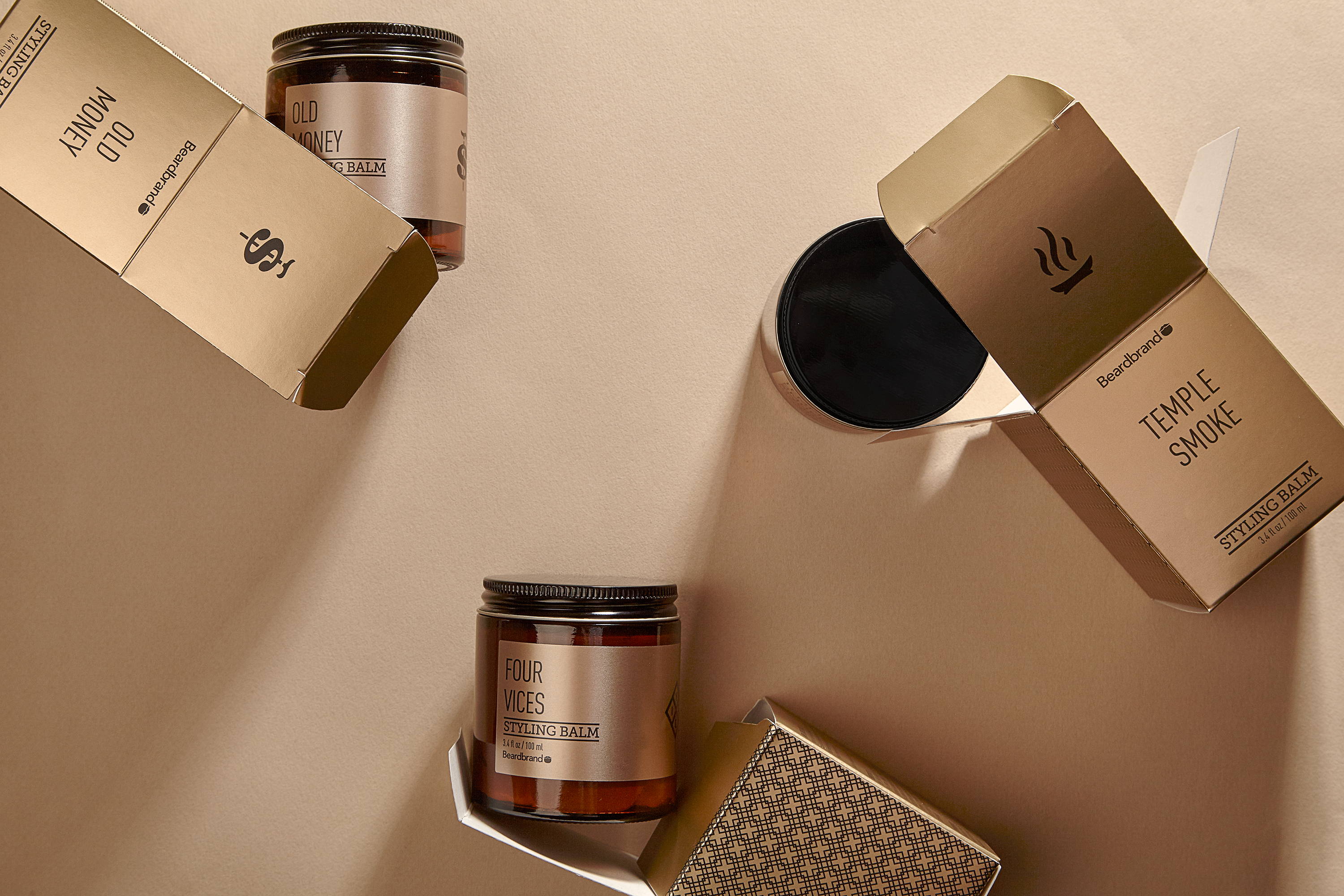 Scent confusion happens when your soap, beard care products, styling products, and cologne are all different fragrances.
So, whether it's the rich and complex scent of Old Money, the enticing blend of coffee, tobacco, cannabis, and hops found in Four Vices, or the sweet and smoky reverence found in Temple Smoke—Beardbrand has you covered from the top down.
Beard Oil ">
SHOP PRODUCTS BY FRAGRANCE
The world's best Beard Oil just got better
Use it in: Beard.
How Much You Get: 1.0 oz / 30 ml. (approx. 3 months).